Electrical systems, in India are the major cause of Accidental deaths in Industries and Fire accidents in Buildings. Testing of all Equipment by Xperts will ensure that there are no untoward incidents

Electrical Power is now a days is widely used for various advanced Electronic equipment. Many equipment like Transformers, Motors may be robust but Electronic devices like TVs, Audi amplifiers, Computers etc cannot tolerate the variations in power supply and may fail prematurely.

---

Fire and Life Safety audits are essential for all High Rise buildings to avoid untoward incidents. The availability of Fire systems, Evacuation routes, Smoke management systems and proper maintenance of all systems are important.
About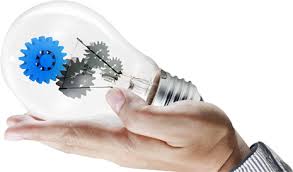 Xpertsol is supported by a Team of Experienced and professional engineers with more than 20years of Experience in Design and Engineering of MEP services for many Industrial, Commercial, residential facilities. With this experience, Xpertsol can offer Design audits for any kind of facility for MEP services and effect savings in Initial cost / Running cost
Read more
Services
The promotors of Synergy Xpertsol are specialised in providing services in the field of Auditing and Testing and Commissioning services listed below
Read more
Help center
---
Ask professionals:
Monday - Friday:

9am-6pm
Saturday:

9am-5pm
Sunday:

1pm-5pm
---
24/7 Support:
040-2300 1518